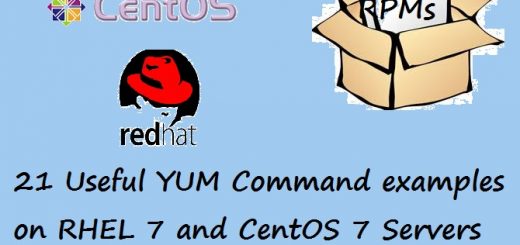 1
Yum stands for Yellowdog Updater Modified and it is a package manager, which helps us to install, remove, and update...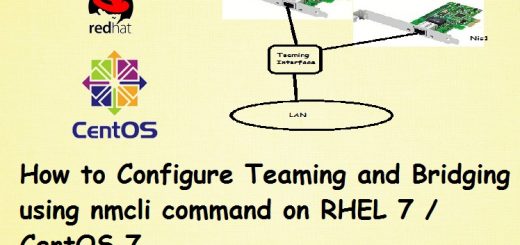 2
nmcli is a command line tool for controlling the network daemon i.e Network Manager. NetworkManager daemon monitors and manages network...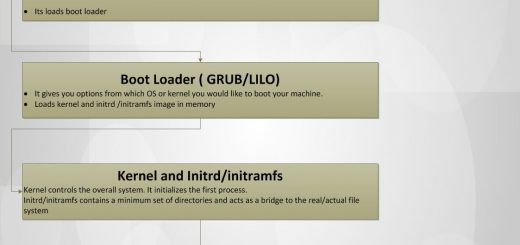 8
Have you ever thought that what process executes as soon as we switch on our machine and then to the...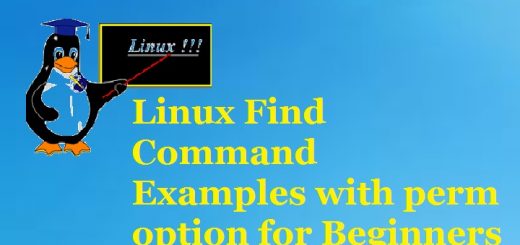 0
Find command is used to search files on basis of criteria. Using find command we can search files on basis...